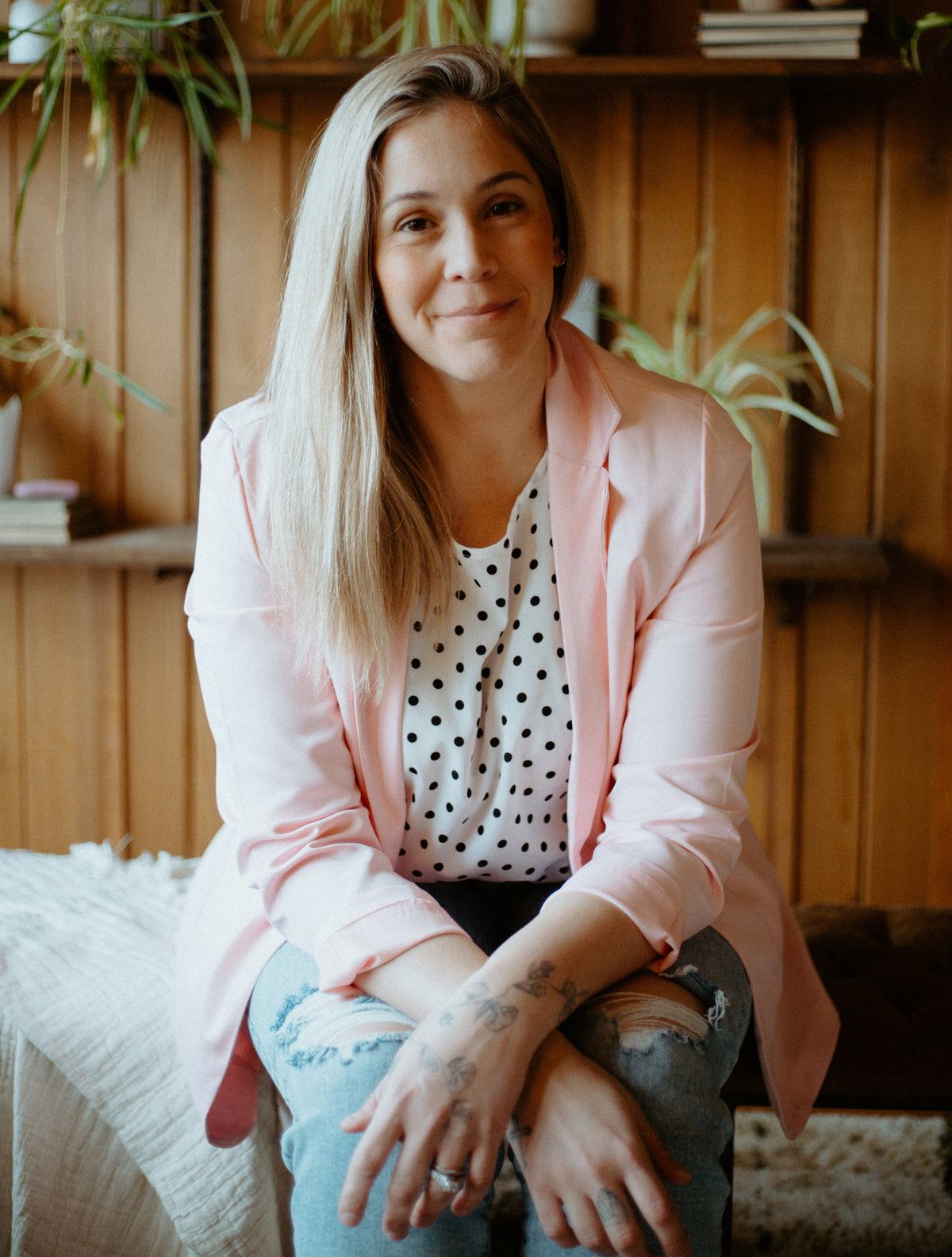 Hi friends! I've had my art studio on Market Street in Corning NY for ten years. I love growing with the trends and providing fun projects that you'll love to make, and be proud to hang in your home. I hope to continue to grow and add more exciting projects for everyone, including the little ones. My husband and I have two beautiful girls who love art, and I think its important that kids tune into their creative side at a young age.
I hope that you enjoy your visit at my studio and leave wanting to come back!
Ky
From birthday parties to bachelorette parties, it's time to pop (the champagne) and paint!
Let's pop the juice and get creative! We will inspire the kiddos to have fun and feel proud of their masterpiece!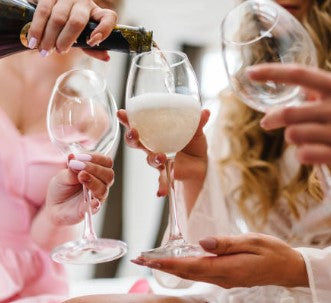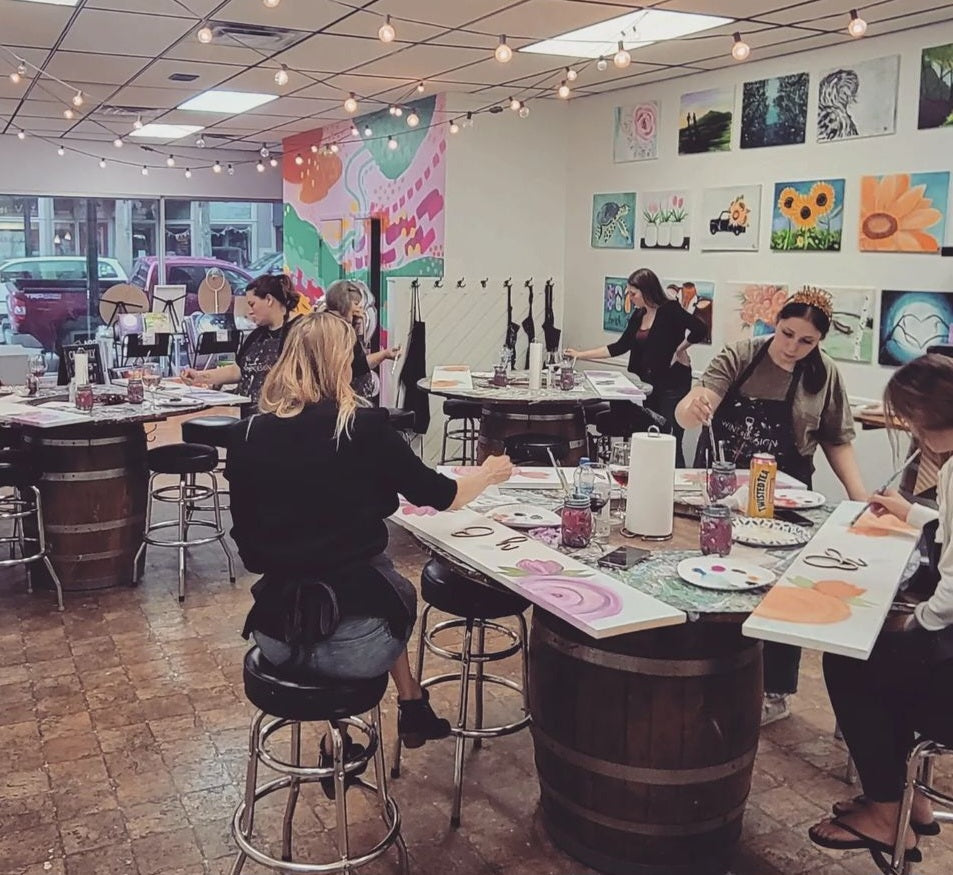 We love to give back! The larger your party, the more we donate to your charity of choice.
Team work makes the dreamwork! Lets work together and create a masterpiece.